Customized league, player and statistics sports package
We customize statistics packages for sports leagues. Everything is developed from the ground up, for each individual league. The sites are mobile-friendly PHP sites hosted on our servers. They are developed with complete client management of the features.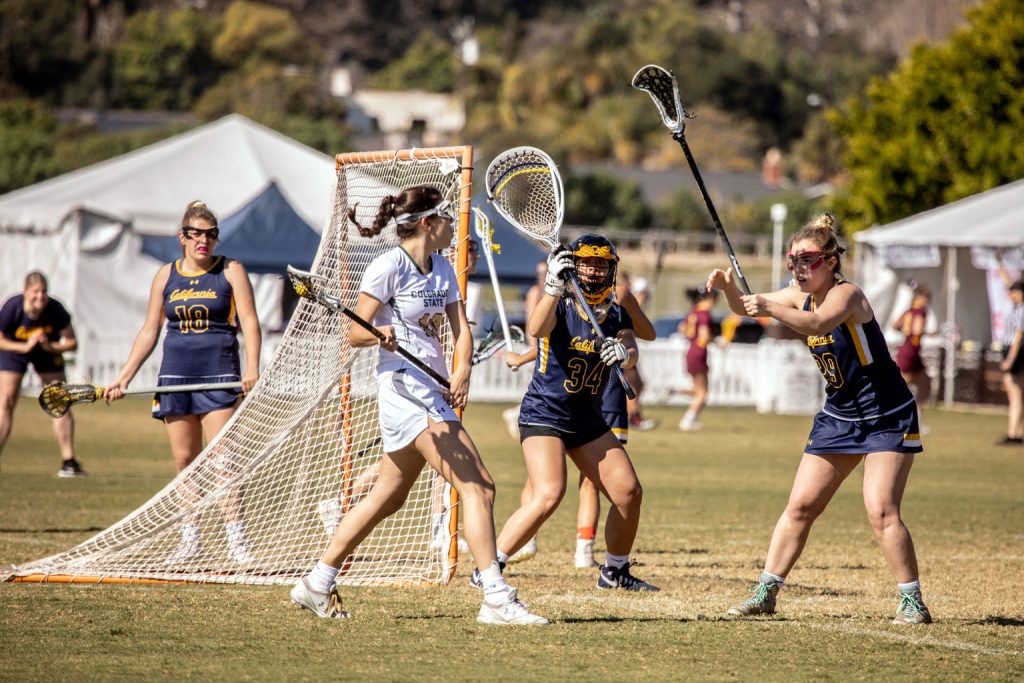 We specialize in Sports Websites, developing customized statistics, standings, and schedules for all sports, emphasizing lacrosse.
The Western Women's Lacrosse League is a college-based women's lacrosse league in California, Arizona, and Nevada.
The WWLL hired FernWeb in the summer of 2012 to design, develop, host and maintain a dynamic statistics-based website. It had to include a schedule, team and player statistics, standings and other dynamic pages for their women's lacrosse league in California.
Each team has its own login where they enter the scores of their games, comments on the game and ratings for the officials. The backend has a complete SQL-driven database for reports on a multitude of information required to monitor the league and its functions.
The site is completely customized to the WWLL's requirements and custom-coded with a management backend system for the site.
January 2022 – we completely redesigned the entire website to the league's specifications. It is a customized, mobile-friendly PHP site, with complete client management of the features. This includes a custom-coded dynamic scheduling feature that allows the teams to interact on a peer-to-peer basis setting up their schedules.